STEP 1. Live Link Face
So before you do anything else, you need to go and download the Live Link Face app by Unreal Engine.
Make sure your computer and phone are connected to the same wireless network.
Open Live Link Face and go into the settings (cog icon top left) and then click on Live Link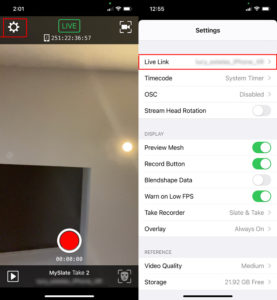 Click on Add Target and put in your computer's IP address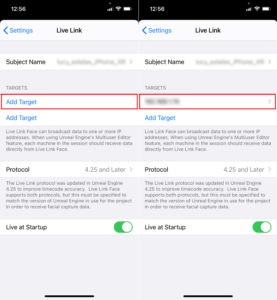 Step 2 Unreal Set Up
So back in UE go into your Plugins with Edit >> Plugins. Search for ARKit and enable both Apple ARKit and Apple ARKit Face Support. UE will want to restart to take effect so go ahead and do that.
Now open the Livelink tab with Window >> Live Link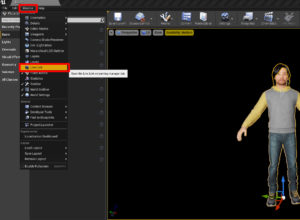 And make sure your phone is selected.
Now select your character and go to the Default tab. Select the dropdown for LLink Face Subj and choose your phone from the dropdown. Then ensure the checkbox for LLink Face Head is ticked.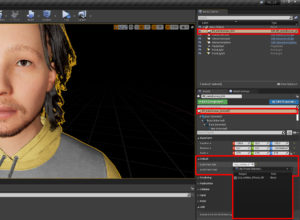 File >> Save All
Press Play >> Simulate and start talking into your phone to see it reproduced by your Metahuman!